Our team would be delighted to work with you to create the ideal showcase
for your organisation whether that be space only, in which you design your
own branded stand, or a shell scheme stand. Partner with other suppliers
or exhibit alone. Working with a number of theming partners we can help
you create the WOW factor to maximise your engagement with the visitors
on the day.
Our team will help you choose the options which best suit your marketing
objectives and budgets but in short:
Shell Scheme Stand Package
Shell Scheme Package including a small table, two chairs, carpet, Wifi,
name board, a power socket, and a grab and go lunch for two
£250 plus VAT per sqm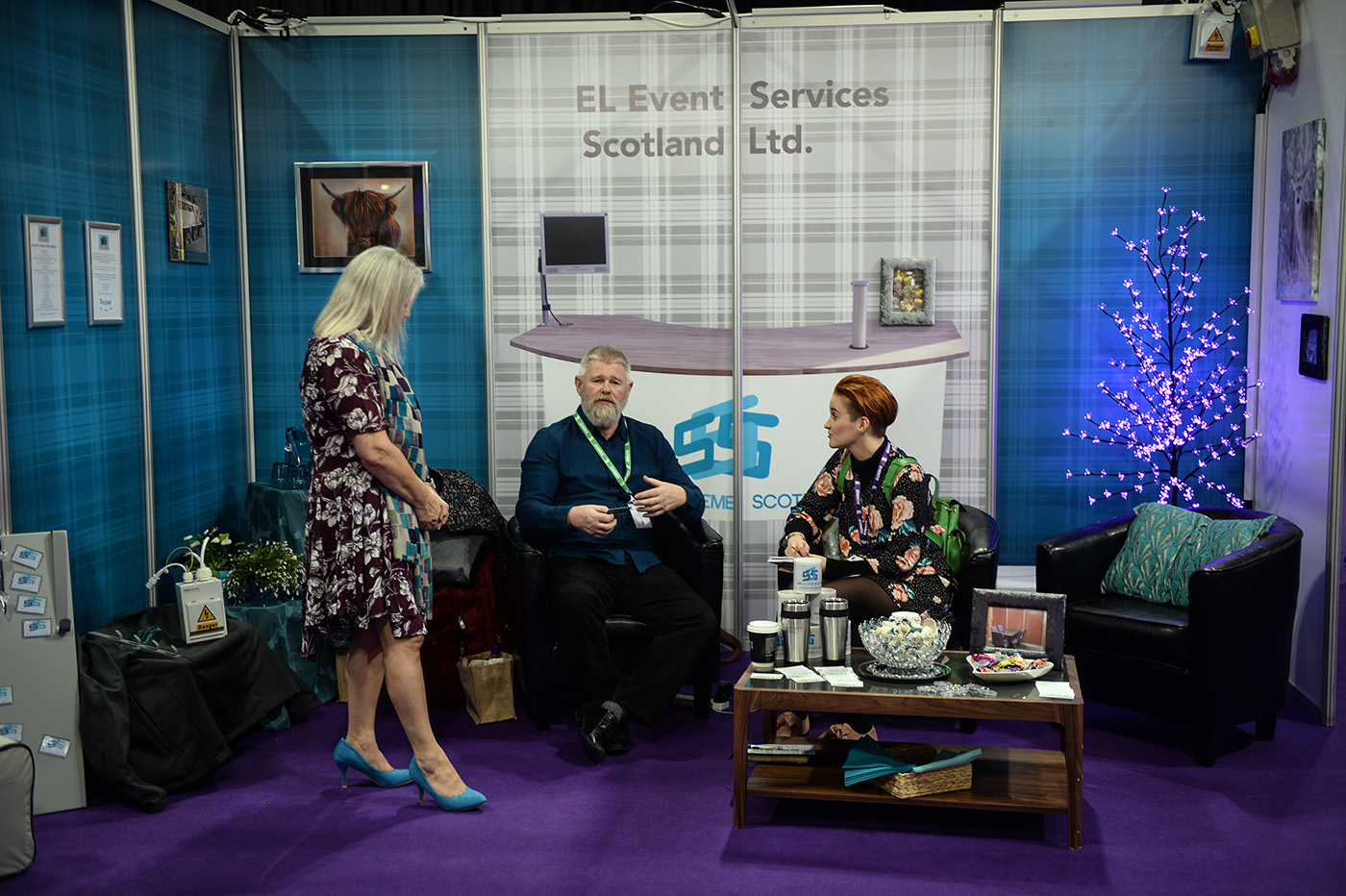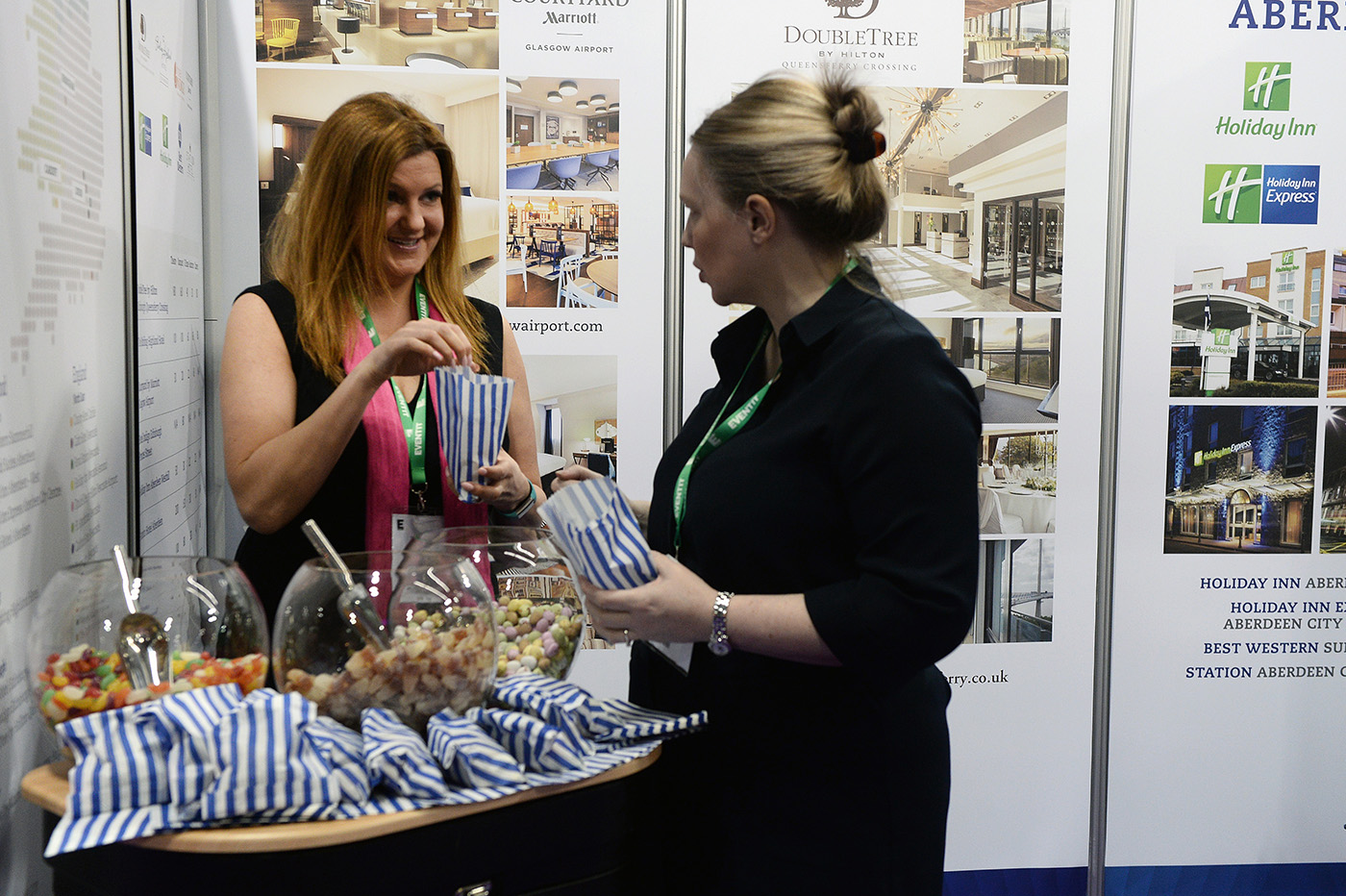 Space Only Package 
This option is ideal for those wishing to build their own stand and be as
creative as you like. 
£240 plus VAT per sqm
Both options include a full wrap round media support package with listings
on our website, our weekly newsletter, online event directory, social media
and in the published Show Guide.